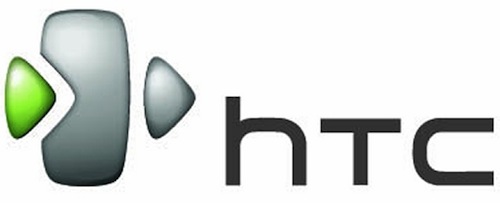 The growing influence of the Android OS (Google Android mobile operation system) cannot be ignored any longer. Devices powered by Android seem to be hitting the market daily. HTC has two new devices coming out, the HTC Bee and HTC Lexikon. Both mobile phones are set to be released with Android 2.2 Froyo release. Below are the specs that have leaked for the HTC Bee and the HTC Lexikon:
The HTC Bee is suppose to come to Verizon and Cellular South with Froyo (Android 2.2), Sense UI, and a small (3.2-inch) screen and a 528 MHz processor.
The HTC Lexikon is rumored to be heading to T-Mobile with a larger 3.8-inch display, QWERTY keyboard, and a factory-underclocked MSM7630 Snapdragon processor.
Thoughts?
via Android Central