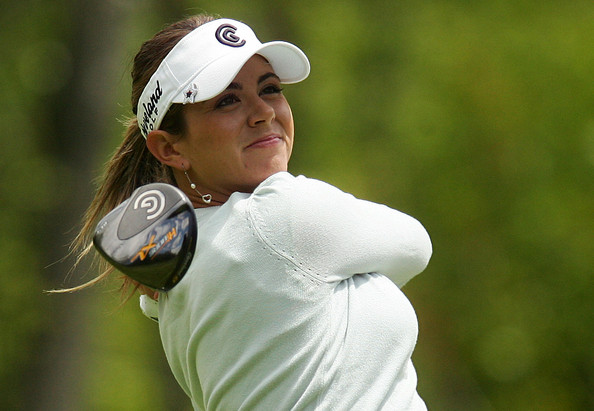 Erica Blasberg, LPGA golfer, was found dead in Las Vegas by her father Mel Blasberg on May 11th, 2010. There was an intense investigation into the shocking death of the golfer and everyone has been anxiously awaiting the official word from the investigation.
ABC News has reported that the Clark County Nevada Corner's Office reports that Erica Blasberg committed suicide.
In a very interesting twist however, Blasberg's doctor, Dr. Thomas Hess, who was reported to be the last person seen with her, had a warrant out for his arrest.
But then according to reports, Dr. Hess turned himself in, was booked, then posted bail and was released.
Stay tuned for more updates in the case.
via ABC News