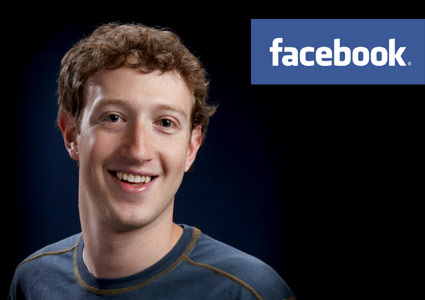 In an interesting twist in Facebook news today, word has it that Mark Zuckerberg and company are trying to actually trademark the word face.
I'm not sure I even know what that means?
I mean, what would happen to shows like Face The Nation, and others like it that have the word face in it.
Can Facebook do such a thing?
According to HuffPost, via TechCrunch:
It is not just the word "book" at the end of a company or product name that Facebook might object to. If it has its way, the word "Face" at the beginning of a name might also bring out its lawyers. In fact, Facebook is currently trying to register the word "Face" as a trademark.
Thoughts?