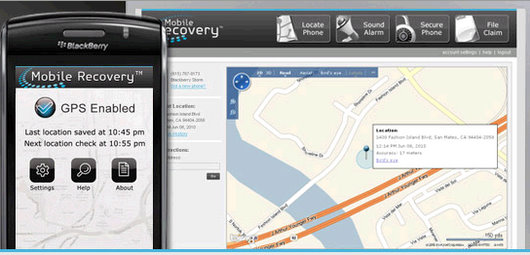 Today, Verizon will be launching a new service called Mobile Recovery. This is a free add on feature for any Verizon customers that already subscribes to the Total Equipment Coverage (TEC) plan. Phones that are able to use Mobile Recovery are Android, Windows Mobile, webOS, or BlackBerry devices.
Among other cool features, Mobile Recovery will allow you to locate your lost (or stolen) phone via GPS!
That's right… you'll now be able to see exactly where your mobile phone is on something like Google Maps.
Here's some other features:
Device location using GPS
Sound alarms
Remote device lock
Remote device wipe
Verizon customers can visit MyMobileRecovery.com to download the Mobile Recovery application, or text getmr to 6967 for download instructions.
via BGR