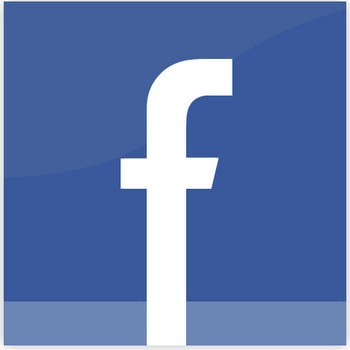 I know that Facebook has been warning us for quite some time about this, but today I – and several of my clients – have finally seen our custom HTML boxes removed.
So you may, or maybe not yet, noticed that any custom HTML boxes on your Facebook Fan Page are gone.
This is a policy implemented by Facebook to get you, the user, to leverage more of the designed interface that Facebook provides (i.e., Favorites, etc…)
If you were like me, I used the HTML boxes to provide navigation to all Fan Pages that were related to that specific page.
So instead of using the HTML boxes now, a great alternative would be to use the Facebook Page Favorites app.
Simply look underneath your Fan Page logo and click the link called "Add To My Page's Favorites" > then simply select what Fan Page you want to add that favorite page to.
So what do you think about Facebook's new policy of removing custom HTML boxes from Fan Pages?