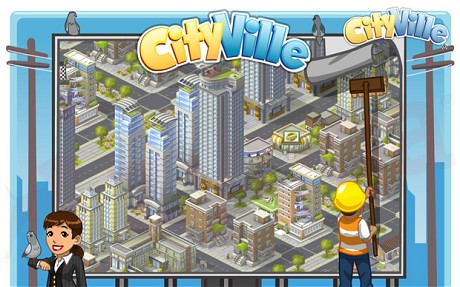 Zynga, the maker of FarmVille on Facebook, has released another iteration of a -Ville game called CityVille. CityVille allows gamers to work in an urban environment, running restaurants, overseeing businesses, and you can even build an entire city from the ground up.
According to Zynga, "CityVille is where Monopoly meets Main Street," said Sean Kelly, a Zynga general manager, in a statement. "We are thrilled to bring the world our most social game to date. Instead of harvesting crops, you're harvesting your neighborhood. Instead of clearing your friend's frontier, you're working on a friend's franchise. We hope players from around the world have as much fun playing CityVille as we had building it."
However, the hardcore FarmVille gamers weren't too impressed with the CityVille concept – here are some reactions from Twitter: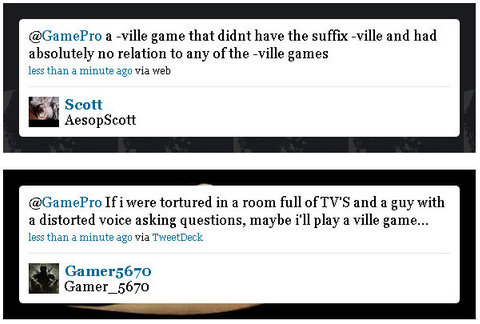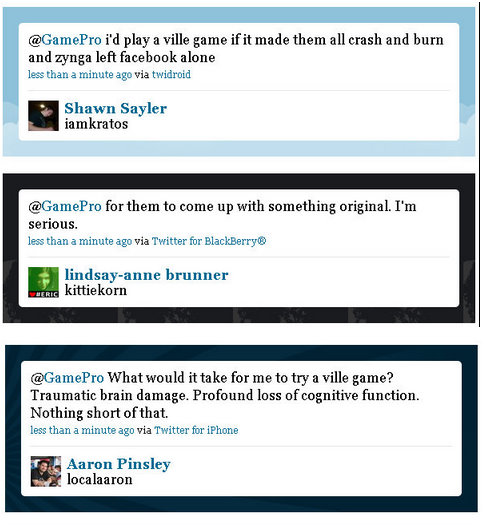 So what do you think about Zynga's new Facebook phenom CityVille?
Via GamePro