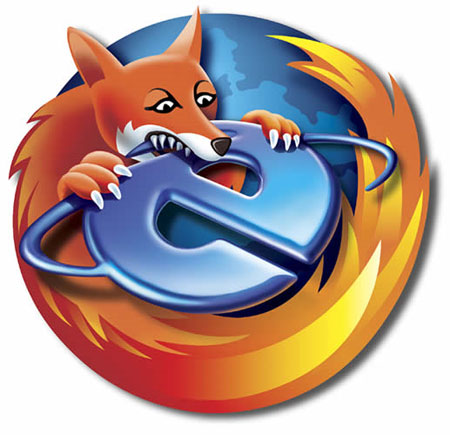 For the first time ever, Mozilla's Firefox has overtaken Microsoft's Internet Explorer as the #1 web browser in Europe.
According to StatCounter, a web analytics firm, Firefox dominated with a 38.11% web browser market share while Internet Explorer came in second place with a 37.52% market share.
"This is the first time that IE has been dethroned from the No. 1 spot in a major territory," said Aodhan Cullen, StatCounter CEO. "This appears to be happening because Google's Chrome is stealing share from Internet Explorer while Firefox is mainly maintaining its existing share."
So really, the cause of the fall of Internet Explorer is Chrome, Google's web browser. Which tells me that in due time, Chrome may even overtake Firefox to become the #1 web browser.
In the United States, Internet Explorer still holds the #1 web browser position.
Thoughts?
via TheStreet