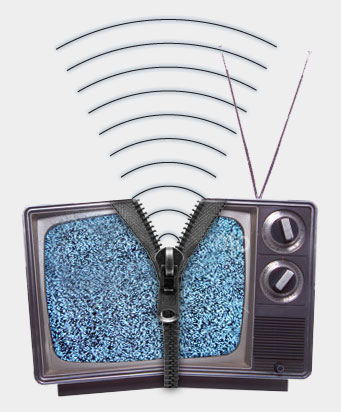 The United States is moving closer to a whole new paradigm of WiFi connectivity and speed with what's called White Space.
White space could be the key to moving the United States toward ubiquitous WiFi coverage – meaning, WiFi coverage in all places within the US.
What is white space?
It's the unused public airwaves (TV bands) that literally fill the air in the United States. And it's believed that these airwaves (white space) will lead to the next generation of WiFi connective and wireless device technologies.
Just yesterday, the FCC released an order designating nine companies – including Google – to take the role of administrator over the white spaces database.
The FCC order also outlines specs as to how these nine companies can manage, experiment, and test the white space.
Here's a list of all nine companies:
Comsearch
Frequency Finder Inc.,
Google Inc.
KB Enterprises LLC & LS Telcom
Key Bridge Global LLC
Neustar Inc.
Spectrum Bridge Inc.
Telcordia Technologies
WSdb LLC
Google calls white space "WiFi on steroids".