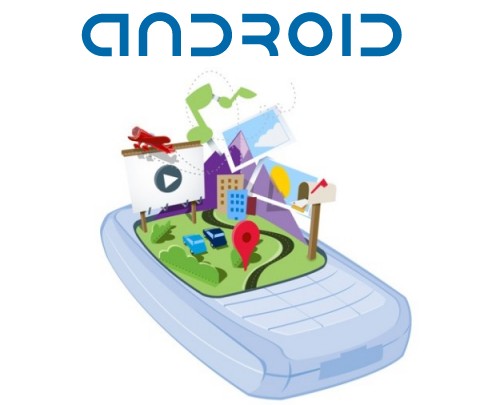 Google is fully expecting that mobile phones will generate over $1 billion in ad revenue by 2012, and that the Google Android OS will be the engine that drives that growth.
According to Forbes, Google CEO Eric Schmidt said last summer that Android could be a $10 billion business if there were 1 billion users each generating $10 a year.
Piper Jaffray analyst Gene Munster recently said that Google is well on it's way to hitting the $10 per user level.  Google has said it is on a $1 billion annual run-rate in mobile advertising, and Munster estimates that the company had $850 million total mobile revenue in 2010, with Android generating about 16% of the total, or around $130 million, which would translate to $5.90 per Android user. (That implies about 22 million Android users for 2010.)
By 2012, Munster believe there could be 133 million Android users generating $9.85 a year, which would mean $1.3 billion in Android-related revenue.
Google's Android business model has been simple, yet very aggressive – to organize and present data on any platform that your eyes may be looking.
That's why Android is programmed to be compatible on computers, laptops, tablets, smartphones, and even TV's.
And with this vision of "organizing data on every platform", Google will essence be creating an advertising platform on every platform as well, which could cause the $1.3 billion in ad revenue by 2012 to be a very low-ball estimate.