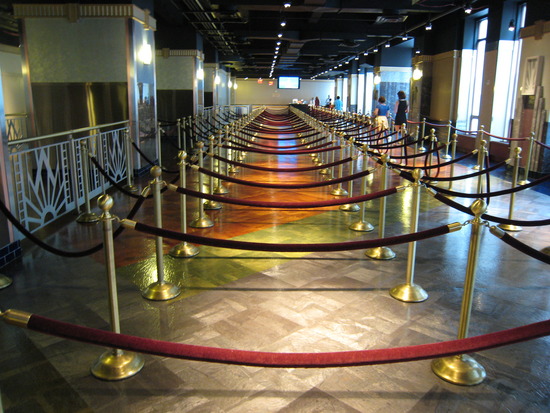 When the white iPhone 4 was released world wide last week, there was one thing missing from a typical Apple release…
Crazed fans and long lines!
This lack of enthusiasm for the white iPhone 4 could be understood, I suppose.  But it leaves me wondering what to expect from Apple fans when the iPhone 5 is finally released?  And rumors have it that not only will there be an iPhone 5, but also an iPhone 5 pro version.
The lack of lines with the white iPhone 4 could easily be attributed to the fact that:
1) the iPhone 4 version has already been on the market for quite some time now
2) people may have just tired from the drama surrounding the white iPhone 4
3) maybe people were just upset initially simply because they didn't have the option to buy a white iPhone 4, not necessarily because they wanted the white iPhone 4
Or the other problem could just be that the craze surrounding the iPhone is starting to fizzle!
I hate to say that – heck, I hate to even think that – but I cant' help but wonder what people are thinking now, and how the masses will receive the new iPhone 5.
The other huge lag on the iPhone right now are all the Android smartphones.
Android smartphones actually now have a larger marketshare than the iPhone. Which is not good for Apple, especially with new iPhones coming out that really aren't too dramatic of an upgrade from the previous version.
So what do you think about this issue?
Will the iPhone 5 and iPhone 5 pro see minimal craze surrounding their launch?