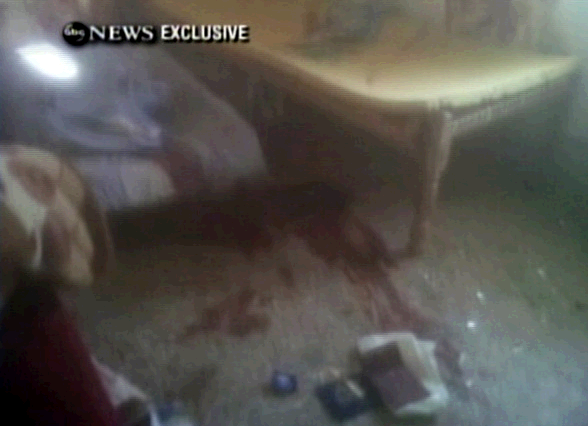 The image above is supposedly a leaked image of the room where Osama Bin Laden lived when Navy Seals stormed his compound and ultimately shot him death.
The Navy Seals elite Seal Team 6, is reportedly credited with taking out Bin Laden. However, because of the secrecy of their mission, and for the safety of the team members' themselves, the Navy has yet to recognize the Seals were in fact in involved in the mission.
In fact, as a former Team Leader in the 1st Ranger Battalion, I can assure you we will never "officially" know exactly who was involved in the operation, and what the details were.