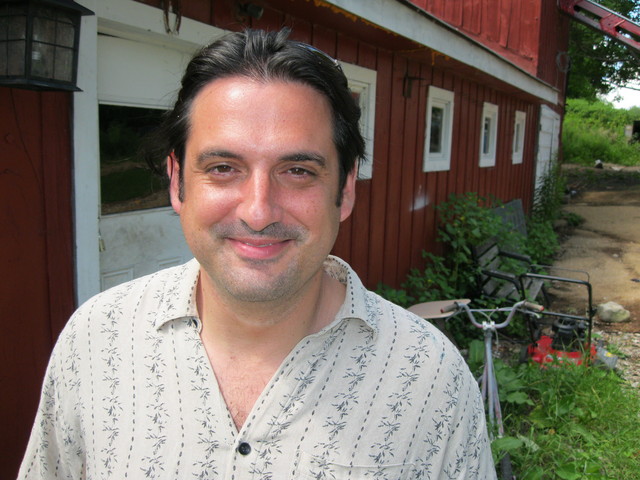 The New York man, Paul Ceglia is not giving up on his attempt to prove that he owns 50% of the 100 billion dollar company, Facebook.  He recently hired new lawyers to handle the case against Zuckerberg.
Ceglia made the move in filings in federal court in Buffalo on Monday. He has had a revolving door of lawyers in the long-running dispute with Facebook. Milberg is a New York firm that built its reputation representing consumers and investors in class-action litigation. It was previously known as Milberg Weiss Bershad Hynes & Lerach before an investigation sent four former partners to prison.
Ceglia claims he signed a 2003 contract with Zuckerberg, then a student at Harvard, that entitles him to a large stake in the Menlo Park, Calif., firm, which is on the verge of an initial public offering that could value the company at $100 billion or more. Facebook says the partnership agreement was doctored.
Ceglia has retained multiple attorneys in his quest to win a legal judgment against Facebook.
"We took a good hard look at all of the information available, including evidence in Ceglia's favor, and we believe he deserves to have his day in court," Milberg attorney Sanford Dumain said in the statement.
He added, "We look forward to examining records from computers that Mr. Zuckerberg used when he was a freshman at Harvard and other records that will help answer questions about the ownership of Facebook."
Attorneys for Facebook, which won a motion for expedited discovery last summer, won the right last week to inspect the contents of Google Inc. (GOOG) email accounts owned by Ceglia including getzuck@gmail.com, according to court filings. The email address is a reference to Zuckerberg's nickname, Zuck.