According to Philadelphia authorities, a male suspect is in custody after he dragged a woman to the edge of a train boarding platform and threw her onto the train tracks.
The police reports claim the man actually punched the young woman in the head, dragged her by the ankles, and then threw her onto the train tracks.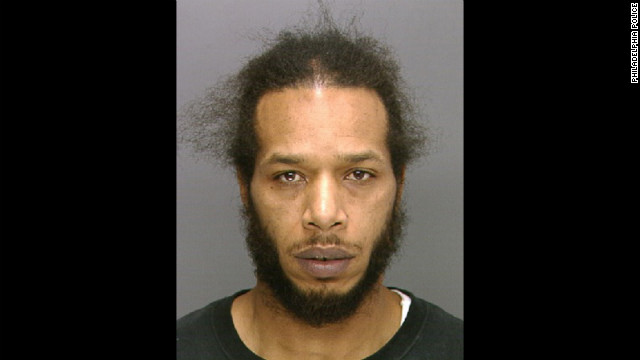 The man, William Clark, of Philadelphia, now faces charges of assault, robbery, theft, and reckless endangerment. At the time of writing, the suspect is thought to be between ages 25 and 30 years old.
Clark attacked the woman around 3:30pm Tuesday in Philadelphia's Chinatown. Before attacking her, the man had approached the 23-year-old woman and asked for a lighter. The suspect and victim were the only two at the Eighth and Race street stops, leaving the woman alone at the mercy of Clark's beating.
A surveillance camera captured the attack. The video clearly depicts the man attacking the woman, dragging her off the bench, and then pulling her all the way to train tracks. Somehow, the woman managed to stand up at the edge of the platform, just before being hurled off by the man.
"I started trying to fight him back as much as I could," said the woman. "After it was over, the first thing that popped in my head was my son."
Unfortunately, the male suspect managed to escape from the scene, and police are still searching for leads. This incident continues a current trend of people pushing others onto train tracks, although in the previous two – one involving a man crushed by a train and another involving a woman pushing a man onto the tracks – the suspects were captured.
The man, who is believed to be homeless, took the woman's cell phone and fled onto the streets. Police have since increased manpower in stations, hoping the extra help with either deter further attacks or lead to the man's capture.