According to numerous reports, Beyonce lip-synced her musical performance at President Obama's second inauguration.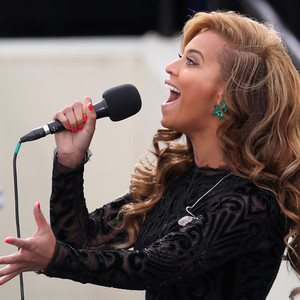 While a surprise to some, many already had suspicions after she tore out her earpiece halfway through the performance. In addition, Beyonce had posted a photo to her Instagram account of herself holding the sheet music to "The Star Spangled Banner" in her recording studio.
However, Col. Michael J. Colburn, who serves as the director of the US Marine Corps Band, claims all music is prerecorded in case of bad weather. This allows the inauguration to continue without any musical hiccups.
But if that were the case, what hiccup caused Beyonce to opt for using her prerecorded version rather than singing live?
"All music is pre-recorded for the ceremony because there are so many eventualities and conditions that day," said Kristin DuBois, the United States Marine Band representative. "We performed, live, the band. But we received last-minute word that Beyonce was going to use the pre-recorded vocal track. Those were the instructions we were given. We don't know what the reason why."
The Marine Corps Band later released a statement saying, "…there was no opportunity for Ms. Knowles-Carter to rehearse with the Marine Band before the Inauguration so it was determined that a live performance by the band was ill-advised for such a high-profile event."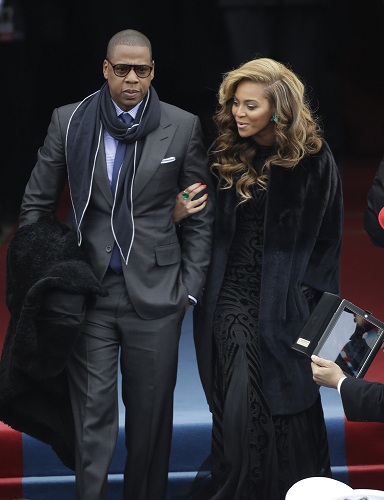 Although surprising, Beyonce isn't the first performer to do lip-sync at a large event. Back in 1991, Whitney Houston lip-synced her interpretation of "The Star Spangled Banner" at the Super Bowl. Also, at Obama's first inauguration in 2009, Yo-Yo Ma hand-synced his performance due to his cello not working properly in the cold weather.
Quite simply, the act of lip-syncing is not a new phenomena created by Beyonce, though it definitely cheapens what many previously thought to be an outstanding performance.