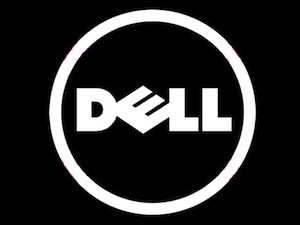 Recently in news for reasons other than technology, the PC giant Dell has a future yet to be decided. With the decision from the founder of the company Michael Dell along with private equity firm Silver Lake Partners to buyout the company shares not being received too well by many. Also after their stunt to make Dell a private company, being criticized by many, the Institutional Shareholders Services (ISS), a proxy firm which particularly advises public company shareholders on proxy voting and corporate governance has changed the course of events. They have expressed publicly that the decision of Micheal Dell to buyout the shares for a total of $24.4 billion is in interest for the partners employees and the shareholders of Dell.
With opposition coming publicly on the Dell buyout from the share holders that account to 18 percent of Dell's proxy, and other strong oppositions from large shareholders like Yacktman Asset Management and the activist investor Carl Icahn, Michael Dell's plan has gone into dark clouds. But, with the surprising endorsement and public expression of opinion of ISS has taken aback Carl Icahn and other leading shareholders by surprise and shock. The public share holder's opinion is of utmost importance in this buyout, so this approval and positive feedback from ISS can sway the votes and support of the shareholders towards the decision of Michael Dell favoring the Dell buyout.
According to what the IIS has mentioned, this buyout will be favorable to the shareholders against this slow moving market and put them in safer stands with this buyout. With such words coming out from a proxy firm specialized in shareholder's interests, it will be interesting to see how the opposition reacts to this and makes their moves to ensure that the support of shareholders stays with them. Even with the support of IIS, the Dell buyout is not getting into the pockets of the founder Michael Dell so easily, that is for sure. The advancement of this buyout deal will be interesting to have an eye on.