Some of hottest new gadgets were revealed at the Consumer Electronics Show 2014 in Las Vegas. Thousands of companies, big or small, were showing off their new inventions and ideas and here is a look at the four amazing products of the show that were not much talked about around the web, but can really shift the future course of technology.
 Sony 4K Ultra Short Throw Projector
You can tell by just looking at it that the Sony 4K Ultra Short Throw Projector is a special product. It's a projector that is laid down on the floor and throws up a giant 147-inch 4K screen, turning any blank wall into a visual masterpiece. The design of the projector is absolutely gorgeous and stunning. It can turn any room into a theater-like atmosphere with great display and sound. You can have your own theater at home! The product is ready to be released this year, but the price was not mentioned. Expect it to be very expensive because we really haven't seen a gadget quite like this before.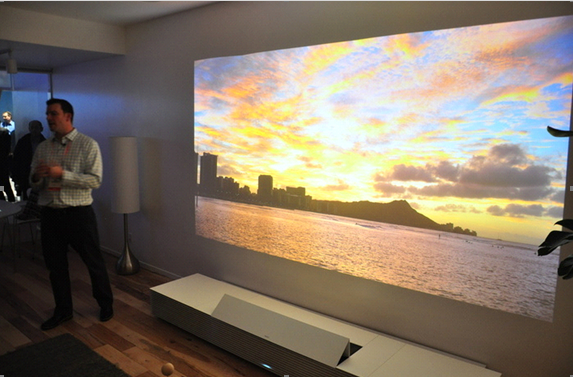 Razer's Project Christine
Have you ever felt like designing your own PC? Razer's Project Christine is trying to be the first ever stack-able and customizable PC. Their idea is to be able to give the people the power to build their own PC. Building a PC in today's world is not an easy task, and an expensive one too. The concept that Razer is trying to produce is that each important part of the PC (graphics card, hard drive, memory, etc.) will be a compatible and self-contained box-type unit, which can be easily exchanged if necessary. Instead of buying a whole new PC, you can just upgrade the necessary part.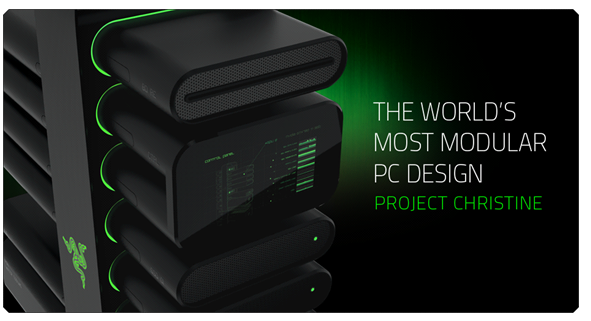 Vizio's $1,000 4K Television
The one thing about 4K TVs that draws people away is their heave price. That's why Vizio's 4K Television prices at just $1000 is an amazing deal. It mat be only 50-inches, but an extremely high quality 50-inch TV in just a thousand dollars is a deal you cannot miss. You can watch videos in 1080p and have a TV that supports 4K for when more 4K content will be available in the future.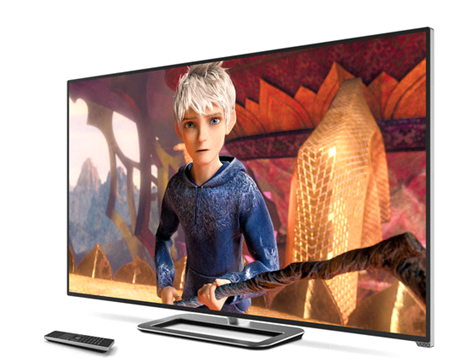 Intel Smart Earbuds
Get ready for some earphones that will change your life. The Intel Smart Earbuds are ear-buds that monitor your body. Both iOS and Android phones can sync to the tracker inside them. They record your distance, pace, calories and time data. But the most important feature it has is that it tracks your heartbeat and shows a visual graph of it on your phone screen. Also, if your heartbeat starts to go above or below your average rate, it will play a song that will calm you down or pump you up. A very cool product.