Yahoo has launched a new messaging app "Livetext", which has some pretty unique features promising to give your daily chatting experience a new vibe. Livetext superimposes text on videos, but there is no sound involved. So for example, if you are hiking somewhere, you can quickly send the video of yours with a text on it saying "enjoying a hike" or something like that. Yahoo will launch Livetext for iOS and Android.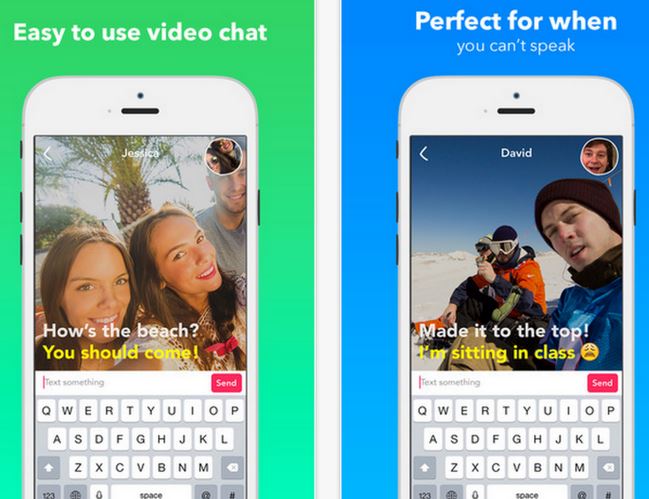 In an introduction session with media, Yahoo's executive showed a demo of the app. In order to communicate with your friends and family on Livetext, you will need to be "friends" with them. You can start the session and start sending faces, expressions with your texts written on them. There are a lot of emojis, colors, expressions, edits available natively in the app.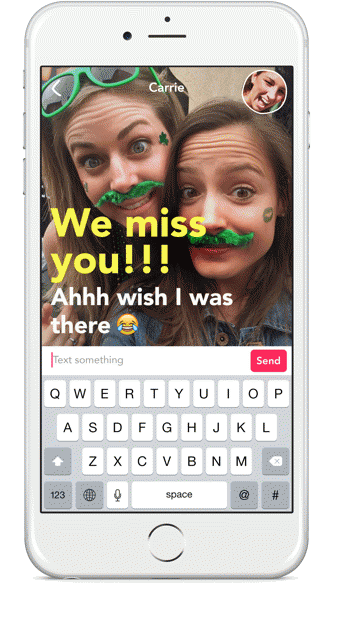 The only novel feature of Livetext is that, unlike other video messaging apps, it has no sound. This decreases stress and increases the usability of the app, as most of the people want to communicate along with doing their routine tasks. Using Livetext, you can start a session and share your environment, make expressions, do texting without saying anything. This becomes nifty when you are in office or a classroom.
Download Livetext for iPhone