If you popped into Google today you'll notice they had a new animation showing their logo change.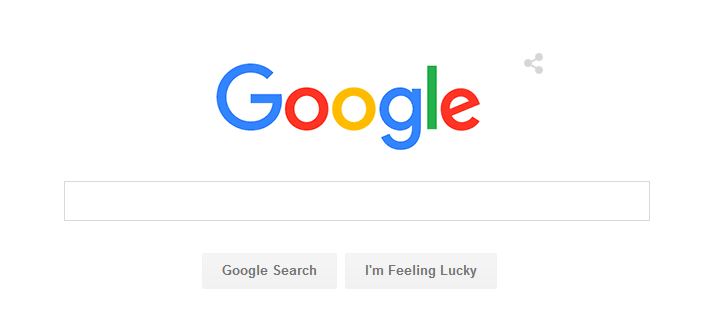 They changed the logo to a Sans Serif font, one without much variation in thickness.
Here's a brief explanation from Google explaining the change:
So why are we doing this now? Once upon a time, Google was one destination that you reached from one device: a desktop PC. These days, people interact with Google products across many different platforms, apps and devices—sometimes all in a single day. You expect Google to help you whenever and wherever you need it, whether it's on your mobile phone, TV, watch, the dashboard in your car, and yes, even a desktop!

Today we're introducing a new logo and identity family that reflects this reality and shows you when the Google magic is working for you, even on the tiniest screens. As you'll see, we've taken the Google logo and branding, which were originally built for a single desktop browser page, and updated them for a world of seamless computing across an endless number of devices and different kinds of inputs (such as tap, type and talk).

It doesn't simply tell you that you're using Google, but also shows you how Google is working for you. For example, new elements like a colorful Google mic help you identify and interact with Google whether you're talking, tapping or typing. Meanwhile, we're bidding adieu to the little blue "g" icon and replacing it with a four-color "G" that matches the logo.
They seem to be using the dots as a pre-loader image for apps and devices, which will show a playful side to the boring waiting GIF's we are all used to.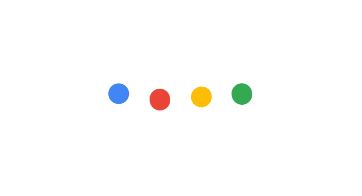 Also, they added a new icon that will be used across apps and as a favicon in your browser: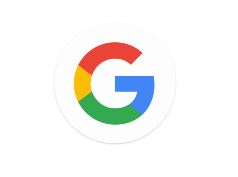 In my opinion the logo change is a good one. I feel that it was only time before they changed the font to a Sans Serif, especially after already flattening the original font that was beveled. Of course you will see all kinds of hate comments when a company makes even a subtle change to their logo, but that's part of it I guess!
Here are some comments on the change: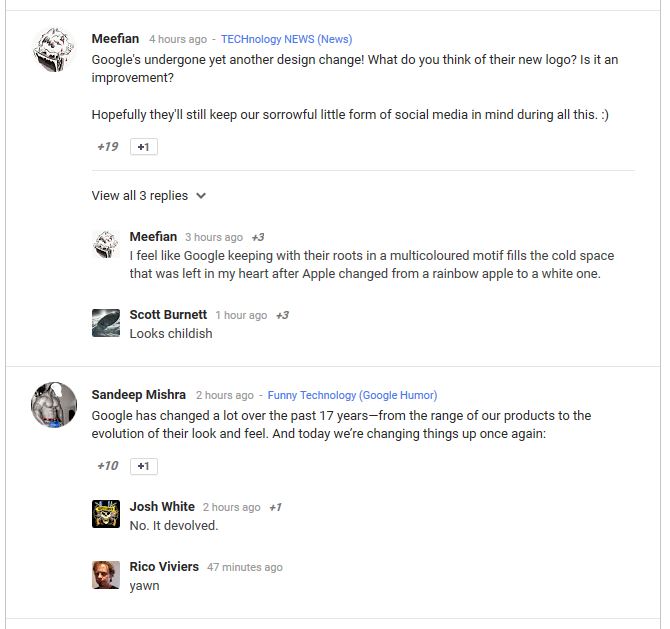 What are your thoughts on the new Google logo?