Verizon iPhone Release Date June 22, 2010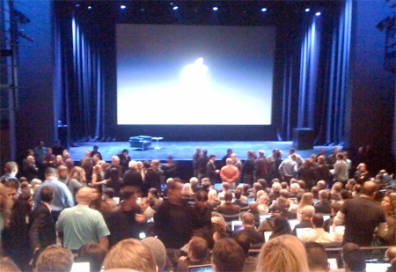 Verizon iPhone Release Date
I've already written several articles about my predictions for the iPad 3G release date, so I might as well keep the predictions flowing.
I've mentioned before that Apple has reserved the Yerba Center out in San Francisco, and this something Apple only does for the biggest occasions (i.e. the iPhone, iPad, etc…)
The reservation for the Yerba Center is said to be June 22, 2010 – so that is why I believe the official release date for the Verizon iPhone will be that day.
I also believe that simultaneously, Apple will announce the iPhone 4G along with the partnership with Verizon.