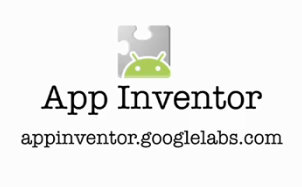 You no longer need to be intimidated about computer programming in order to create mobile applications (mobile apps). Google has come out with a cool new platform called App Inventor for Android, that allows anyone – even the most technologically challenged – to developed useful mobile apps.
Google made the announcement about App Inventor for Android via their Official Google Blog this morning.
App Inventor for Android is still about 3 weeks out from being available to the marketplace. You can request an invite here, and read more about App Inventor here.
Here's a video showing how easy it is to use App Inventor for Android: