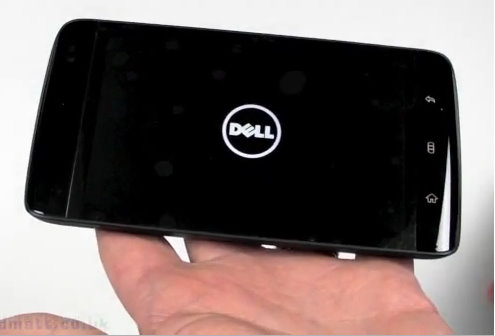 The revolutionary Dell Streak is schedule to hit AT&T stores any day now. In fact, you can now sign up to receive a text message from Dell when the pre sale of the Streak kicks off at AT&T.
Sign up for Dell Streak pre sale alert here.
Dell Streak Hitting AT&T This Week, Tablet Meets'Mobile Phone
The Dell Streak is a combination between a tablet (think the iPad), and an Android OS powered phone (think HTC EVO 4G). This phone is massive with a 5 inch touch display screen and like I mentioned, powered by the Android mobile OS.
This data phone trumps the new Samsung Captivate that just hit AT&T this week with it's 4.3 in touch screen. And up to now, the Captivate was considered a monster of a handset compared to other more popular mobile phones.
The Dell Streak, if it does in fact hit AT&T this week, will become AT&T's fourth Android powered mobile phone behind the Samsung Captivate, HTC Aria, and the Google Nexus One phone.