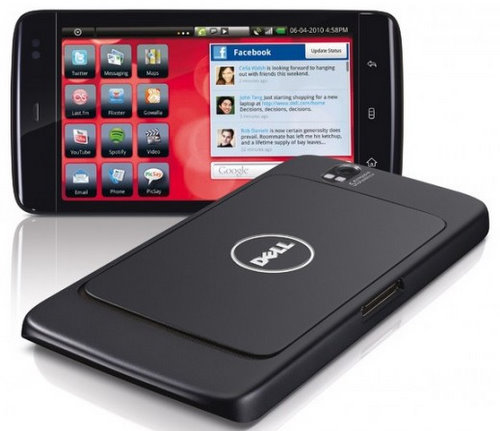 There are 2 websites right now that have reported the Dell Streak's release date of being August 13th. The problem, however, is that the two sites (here and here) do not mention references to their sources from which they got the release date.
And I've checked the other authoritative mobile phone sites, and there is yet no mention of the Dell Streak release date.
So can anyone confirm, or deny, the Dell Streak release date of August 13th?
The Dell Streak will be available on AT&T and would cost $299.99 with a new two-year AT&T contract. Without contract, the tablet would cost $549.99 and it would be unlocked.