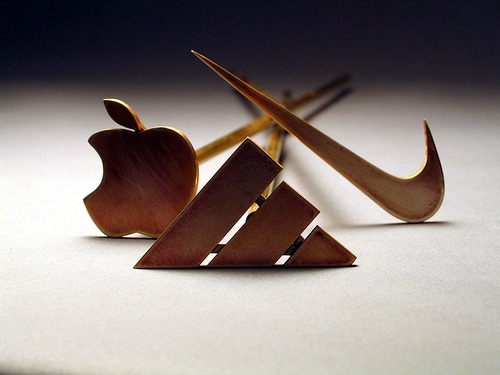 When I refer to "social media" in the title of this article, I am primarily referring to one platform – Facebook.
Facebook has completely revolutionized the way businesses can build, reach, and convert new customers.
This comes primarily from the fact that companies can brand their business and products on Facebook faster, more effectively, and more efficiently than any other platform that's previously existed.
Leveraging your Facebook Fan Page
To leverage Facebook effectively for branding your business or product, you should be (in fact, you must) have a Facebook Fan Page – or a Facebook business page.
Some companies leverage Facebook Fan Pages for their specific products – like Rice Krispies for example.
Others use only one Facebook Fan Page for all of the brand marketing and communication – like the one we use here at Social Media SEO.
Regardless of your purpose, size of your business, or other marketing strategies that you have in place, your business and brand needs a Facebook Fan Page.
Facebook business pages allow your brand to reach people continuously with consistently updated information, promotions, contests, news, etc…
When someone becomes a fan of your Facebook Page (or "Likes" your page), then that person is now the equivalent of a high quality lead for your business – much like a business would gather a name and email from people who are interested in what they sell.
Except with a Facebook Fan Page, you don't have to worry about putting together HTML emails, and all the other steps in putting together a broadcast email – simply type your message into your Facebook Page wall and send.
More importantly, your Facebook page updates can go viral. This means, if one of your fans comment on your update, click "Like", or share your update with their friends on Facebook, then your business or brand Facebook page can be seen by hundreds, even thousands, or people that weren't even looking for you – this is something that an email broadcast cannot achieve.
So what about you – does your business or brand have a Facebook Fan Page?
How are you leveraging it for your business?
Do you find your Facebook Page as an effective way to build your brand and reach new customers?