Due to flood water rising Sunday, a South African crocodile farmer opened his gates to prevent the storm waters from surging too high and destroying his properly. Unfortunately, this caused 15,000 crocodiles to escape from the farm into the surrounding areas.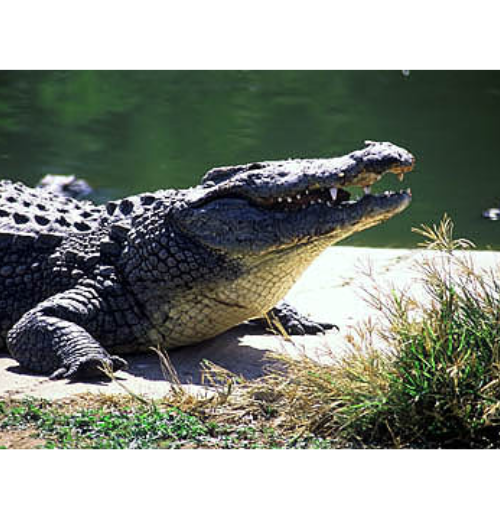 The crocodiles escaped from Rakwena Crocodile Farm, a tourist location some nine miles from the small town of Pontdrif, which borders Botswana.
The Guardian writes that "although 'a few thousand' have since been recaptured, including one at a school rugby ground 75 miles away, more than half of the reptiles are still at large."
Zane Langman, the farm owner's son-in-law, claims many of the crocodiles escaped into dense bush and then into the Limpopo River, the second largest river in South Africa.
"There used to be only a few crocodiles in the Limpopo River. Now there are a lot. We go to catch them as soon as farmers call us to inform us about the crocodiles," said Langman. "I heard there were crocodiles in Musina [about 72 miles away] on the school's rugby field."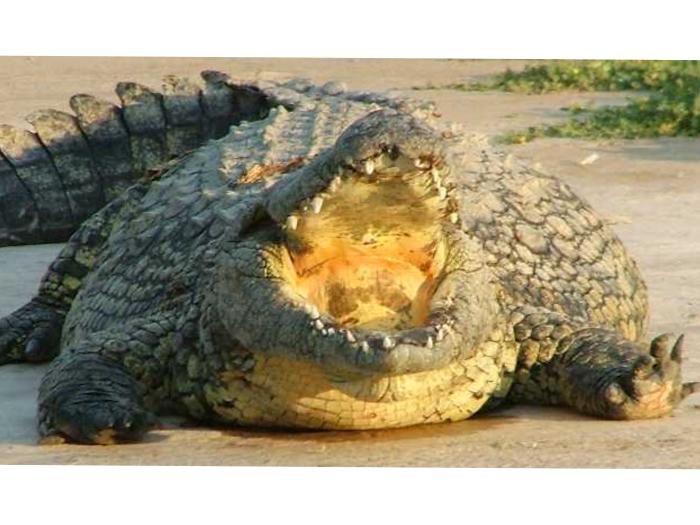 Langman added that he rescued some friends from a flooded house in the area by boat on Sunday, during the intense flood waters.
"When we reached them, the crocodiles were swimming around them. Praise the Lord, they were all alive," said Langman.
Photos posted on the farm's website show the crocodiles vary in size, though one is shown to be more than 18 feet long. Imagine that: an 18-foot crocodile, one of thousands, now roaming the area looking for food. Scary stuff, indeed.
At the time of writing, sources claim many crocodiles have been recaptured, though more than half are still on the loose.