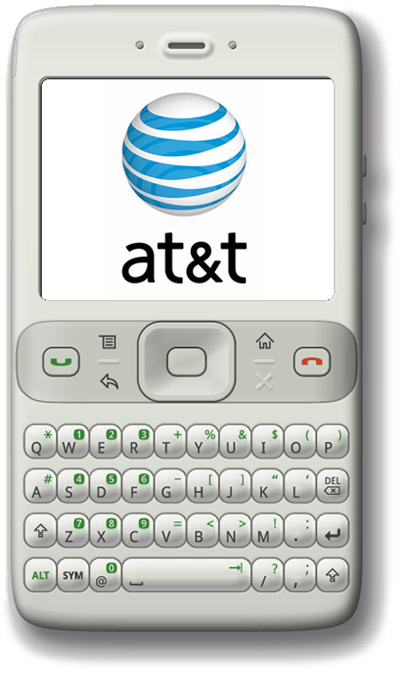 TomTom just launched its second Internet-connected GPS device, the 4.3-inch XL 340S LIVE.  The irony here is that the TomTom uses Google for its data, and the data is provided by AT&T.
The new TomTom can update the users on a whole range of info: fuel prices, weather, traffic levels, traffic incidents, and more.  And this device might actually be more appealing than the apps that are made for devices like the iPhone.  Because the iPhone, for live navigation, is quite small and might be cumbersome to use.
Anyway – I found it ironic to see what appears to be a working relationship between Google and AT&T – especially with all the buzz in the news about the tensions between Google, AT&T, and Apple.