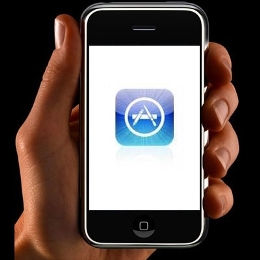 iPhone Apps For The Stars
There is a new trend unfolding in the iPhone App world, and that is celebrities creating iPhone Apps about themselves!
I wrote last week about the Ocho Cinco iPhone App.  Ocho Cinco is the star wide receiver from the Cincinatti Bengals, and a huge hit on Twitter.
And yes, Ocho Cinco also has his own website as well, but this is actually built upon his original name Chad Johnson. (see it here)
Britney Spears iPhone App
This trend continues with the release of the Britney Spears iPhone App.
Just like any other brand that creates an iPhone App, celebrities are capitalizing on their popularity.
iPhone Apps allow fans to engage their favorite celebrities at a deeper level by getting full access to videos, discussions, and other applications – all in one place.
You can read more about the Britney Spears iPhone App at iTunes.