Tiger Woods Update – EA's PGA Tour Online Launches, but don't think for a minute that it's free!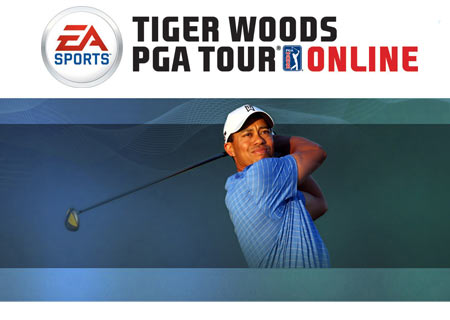 The web based Tiger Woods experience has launched with EA Sports. It's the ultimate experience for fans of golf, and of Tiger Woods, to play golf like the pro. Anyone, anywhere in the world can play the Tiger Woods PGA Tour online.
But don't think the Tiger Woods PGA Tour Online is free!
The reason it's not free is because once you sign up, you can smack a ball around free of charge, but you don't have full access to the game, for that, you need to "upgrade your membership", which will set you back an annual fee of USD$59.99 or a monthly fee of USD$9.99 (roughly AU$65 and AU$11, respectively at the moment).
Alternatively, you can pay per round with EA Points, which are purchased in bulk sizes.
It all looks good enough, but is definitely not free (as suggested).