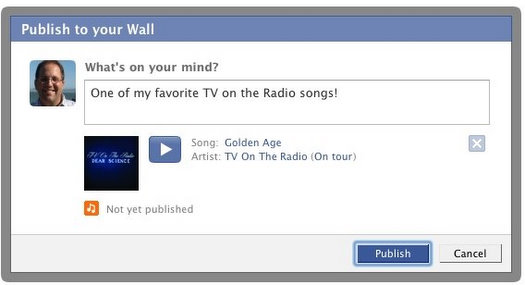 If you haven't upgraded your Facebook Fan Page yet, then you are running out of time!
On March 10th, whether you want your Facebook page updated or not, Facebook will start updating all pages to the new upgraded platform.
In my humble opinion, I couldn't really imagine why you wouldn't want to upgrade your Facebook page – lot's of new, exciting, and very productive upgrades have been implemented.
Here are four main upgrades to be looking for with your new Facebook Fan Page
1)  iFrame tabs for Facebook Fan Pages – this will be the element that replaces the current FBML app. In fact, on March 11th, FBML apps will be deprecated – meaning, you won't be able to create any more.  But with the new iFrame tabs, you can now customize your page tabs with full HTML elements, no longer under the grip of FBML.
2)  Email notifications – this is another sweet upgrade and one that page admin's have been clamoring about for quite some time. You can now receive email notifications whenever someone posts a comment to your wall updates, or adds their own update on your wll.
3)  Showcase photos – this is following the upgrade given to Facebook profiles and allows page admins to now showcase specific photos directly at the top of their Facebook fan page.
4)  News feed for your Facebook page – emphasizing updates that have the highest EdgeRank, or stories from your page that are getting the most interactions (i.e. shares, comments, likes, etc…)
5)  "Like" posts as your page – this updates is interesting because you will now be able to post a comment, or "Like" an update as the page admin (or as the page itself). You'll actually be able to toggle back and forth between the page and your profile as you like.
The upgraded Facebook page is something that you can take advantage of right now.
Or, wait until March 10th when Facebook starts updating all pages.