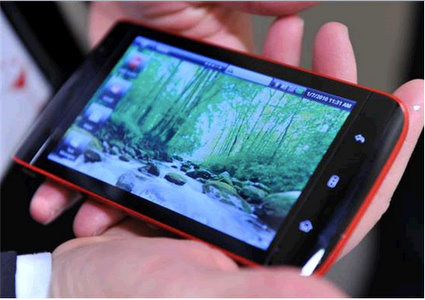 Dell has cleared up quite a few rumors surrounding their popular tablet… wait, mobile phone… wait, tablet mobile phone called the Dell Streak.
1) Dell Streak will get Android 2.2 (Froyo) OS later this year (2010)
2) The Streak will be released initially with Android 1.6 with an over the air update to 2.2
3) The Dell Streak, according to Dell, is "the most successful pre-sale Dell hasever offered."
4) The price tag for the Dell Streak is $500
5) The Dell Streak will run exclusively on AT&T's 3G data network (sorry T-Mobile)
And let's see…
Oh yeah, one other point to make.
AT&T already has an exclusive 3G data client. You may have heard of them… Apple's iPad!
Seems that AT&T's 3G network has a pretty good reputation and future ahead of itself.
source: Mashable